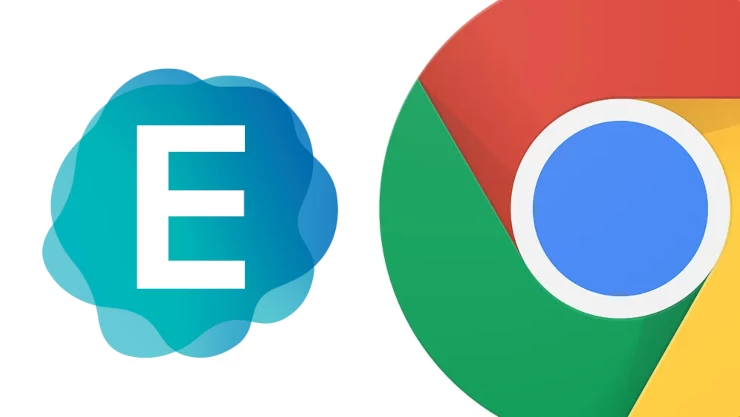 Nov 1, 2022
🧩 Everve Browser Extension v.3.0
As of January 01, 2023, Google will introduce a new extension policy for the Google Chrome browser (https://developer.chrome.com/blog/more-mv2-transition/), which is inconsistent with the convenience and security of our users. Therefore, we have made the difficult decision to no longer partner with Google on this issue, and the Everve extension will now be installed by users themselves, and not through the Chrome Web Store.
We ask our users to install the new version of the Everve extension from Chrome Extension section in your account. Also, we have recorded a short explainer video for you, where you can see the installation process.
We apologize for the inconvenience caused and our Support Service always ready to answer any questions!
Always yours, Everve team ❤️
---