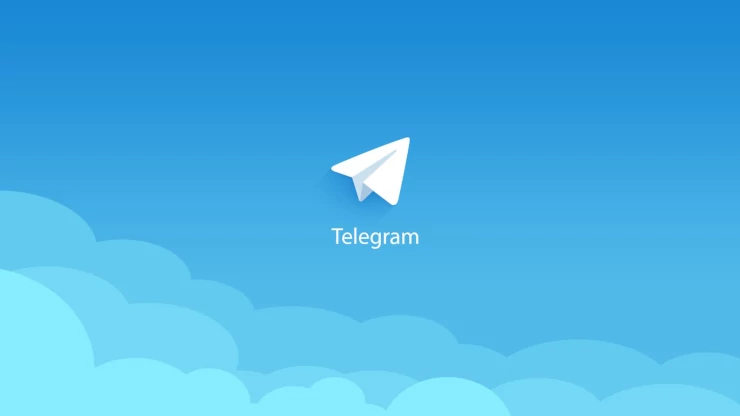 Feb 18, 2020
💬 Telegram Channels, Chats and Groups
We are happy to announce our latest important update for "Telegram" fans.

These are direct links:
To earn money - https://everve.net/tasks/telegram-channels/
To create a campaign - https://everve.net/campaigns-add/telegram-channels/

There are many ways to increase Telegram members, but mostly are not safe and members can be fake and inactive. From now on is time to get real members to your channel. Try it today and share your feedback.

Stay tuned, other updates are coming!
---