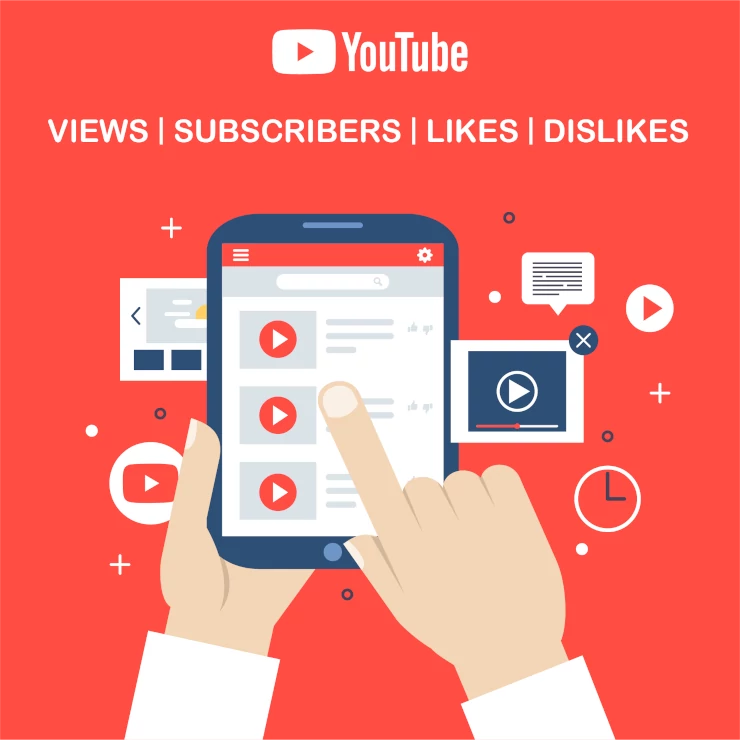 Jan 2, 2020
🥳 New Year's Update #2: YouTube
YouTube should not be missing from our list, which is why we came up with this mega update.
We are very pleased to introduce to you : YouTube Subscribers, Views, Likes & Dislikes.

The YouTube Views module is in beta and currently only 30 seconds can be viewed, for each video. We know you want more than that, and for this reason we will make an update where you can watch more than 30 seconds. Stay tuned!
---