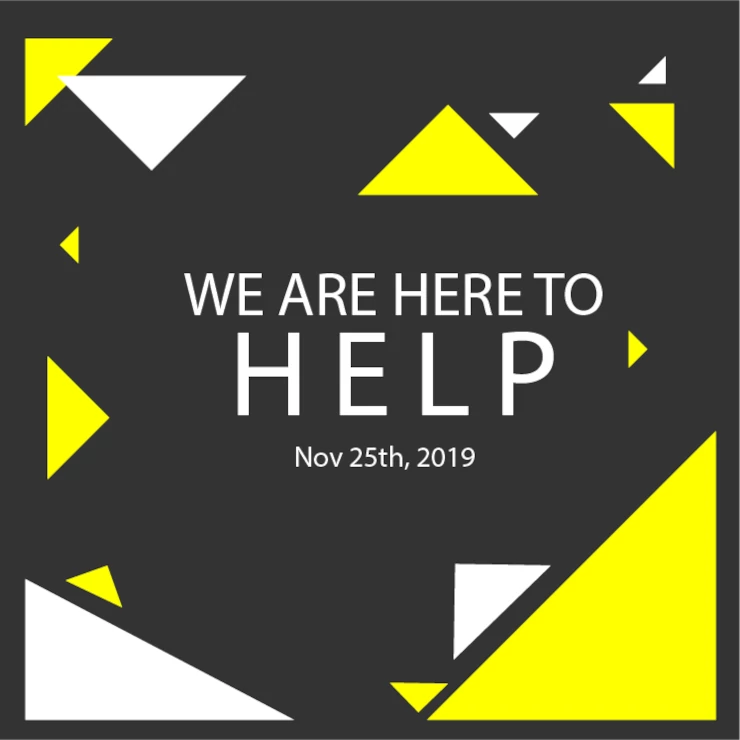 Nov 25, 2019
🤝 We here to help
Today we open the section of our support service. Ask us anything and we will be there to help, just follow a few simple rules:

✅ When a problem occurs, try as much as possible to describe it in details, the sequence of your actions that led to its, and attach the text of all your received messages, or screenshots. This will allow us to more quickly determine the cause of the problem and fix it.
✅ Create a separate request to the technical support service by the each of yours questions. Add your comments to the chat of an existing request.
✅ Please do not create multiple request on the same subject.
✅ Re-read your formulated question before sending the request, make sure that the description is clear and unambiguous.

From our part, we are always ready to provide you with high-quality and qualified technical support.
---