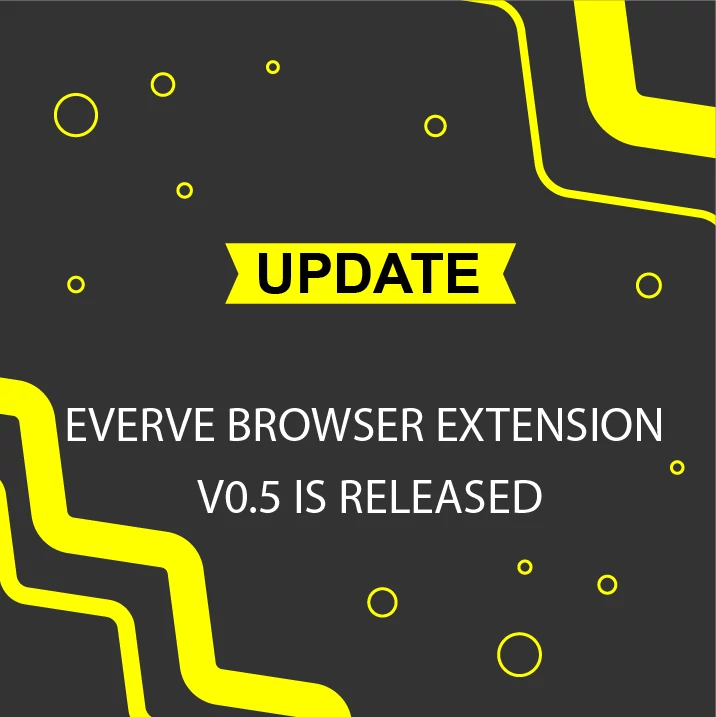 Nov 30, 2019
💥 Everve Browser Extension v0.5 is released
We have updated our magnificent browser extension to version 0.5. In this intermediate version, we took into account the feedback of our users, fixed several small errors, and, most importantly, changed the algorithm for orders automatic performing: now our extension opens a pop-up window, and do its work inside it. You can always minimize it to the taskbar so as not to be distracted from your work.

We are always working to maximize safety and convenience for our users. We will be ready to add new categories of the tasks on different social networks after short checking this new algorithm.
So be ready for and much more!
---