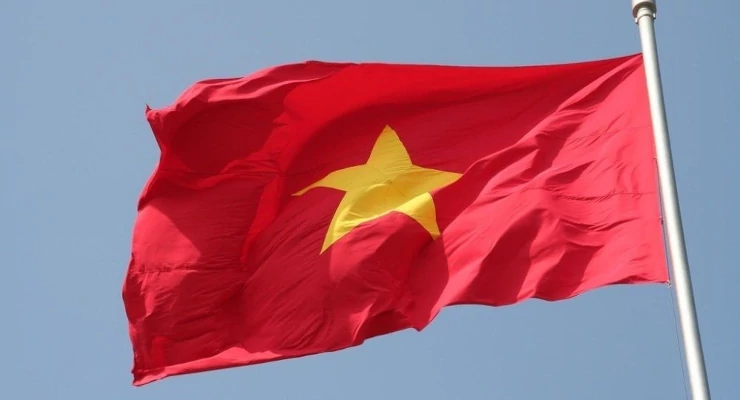 Jun 5, 2023
🇻🇳 New interface language: Vietnamese (Tiếng Việt)
Bây giờ chúng tôi nói tiếng Việt!

Hey there, Everve friends! We're always striving to make our platform as comfortable and accessible as possible for each and every one of you. And today, we have some amazing news: our interface is now available in Vietnamese! Also, we've added the Vietnamese đồng (VND) to the list of available currencies in our system.
The Vietnamese language is truly a unique phenomenon. Did you know that it uses the Latin alphabet instead of traditional Asian characters? This makes it quite distinctive among Asian languages. And that's not all! More than 75 million people worldwide speak Vietnamese, making it one of the most widely spoken languages on the planet.
So keep on growing and strengthening your activity in social networks with Everve, now even more globally and conveniently. Together, we're moving towards new heights! 🚀
Stay tuned and stay with us!
Always yours, Everve team ❤️
---