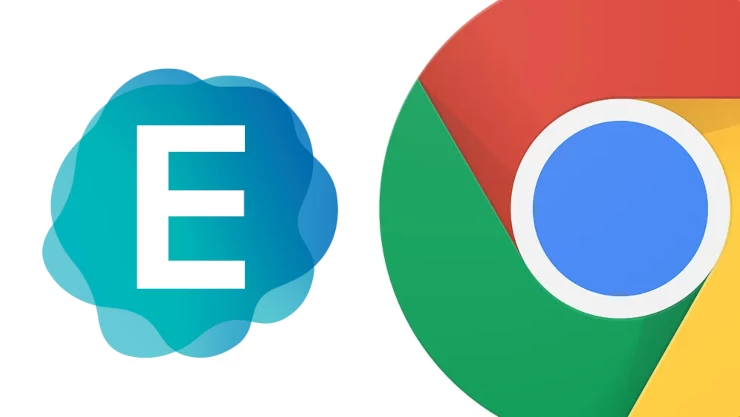 Aug 29, 2021
🧩 Everve Browser Extension v.2.0
Summer is coming to an end, which means that we have started a new active phase of the Everve development! Welcome to the highly anticipated version 2.0 of our Chrome extension. Below you can check out new features and fixes:
Now you have access to automatic performing a Twitter tasks! This function is active by default for all new users, but we suggest our previously registered users to choose themselves in the Everve extension: whether to enable this function, or leave only automatic performing in Instagram, as it was before.
Redesigned extension interface: now two tabs are available for each of supported social networks (there will be more of them in the near future 😉). We added an indicator on each tab to quickly and easily determine the authorization status on Instagram and Twitter.
The social networks interacting algorithm has been completely redesigned: we have done a great job to reduce the likelihood of blocking your social accounts, but, nevertheless, do not forget to alternate them often 🙂
Fixed some bugs and improved the stability of the Everve extension.
We welcome a feedback from you and any questions related to the new extension!
Stay tuned and stay with us!
Always yours, Everve team ❤️
---