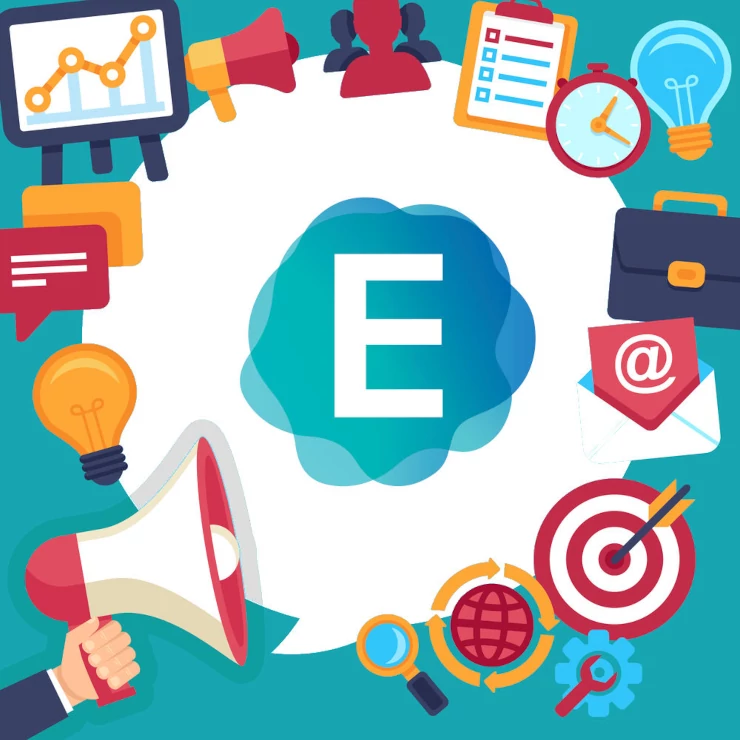 May 11, 2020
📢 Announcement of upcoming updates
A large number of complaints from advertisers about performers began to come to our tech support recently, due to the fact that tasks began to be performed by users with empty social accounts (even without a profile photo uploaded, not to mention the minimally filled information about the account's owner). Therefore, we decided to introduce verification of social accounts on the Everve platform. It will not be mandatory at the moment, but, nevertheless, it will affect to several factors:
The minimum withdrawal amount will be reduced to $5 (the minimum amount will remain the same for users without verification - $10).
More tasks will be available for verified users, because all major advertisers will create tasks marked as "Only for verified".
Verification will be automatic: you will need to specify a link to your profile - we will automatically check it for the presence of a profile photo and some other parameters (different for each social network, but a profile photo is a prerequisite for any social network). We will ask before verification to write in the description of your profile the code we generated to prove that this is your profile. This code can be removed immediately after verification completed.
We'll inform you about the exact launch date of the verification system - at the moment this system is undergoing closed testing and is not available to users.
We would also like to share with you our plans for the coming weeks:
The long-awaited extension update: we will add Twitter (subscriptions, likes, reposts) and YouTube (subscriptions and comments).
Adding TikTok for the browser version (manual tasks).
Changing the algorithms for verifying tasks (there will be fewer errors).
Change in the support service: for example, will be possible to upload screenshots.
Changes in the rules of the daily contest for referrers: the algorithm for calculating prize places will change, only the registration of active users will be taken into account (registration of "empty" accounts will not be taken into account).
Creation of the Everve Knowledge Base (articles, help topics, training videos).
Stay tuned and stay with us!
Always yours, Everve team ❤️
---