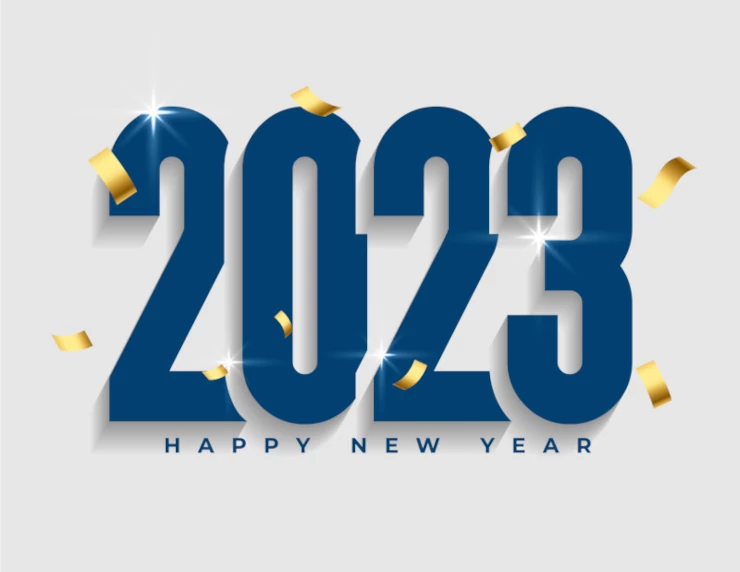 Dec 31, 2022
🥂 Happy New Year 2023!
The Everve team sincerely wishes you a Happy New Year 2023! We want to thank you for being with us this year. Thanks to our users, we are growing and trying to become better, to make our service even more convenient, and even richer functionality. We hope that in the New Year 2023 our cooperation will continue. And we want to wish you well-being, success in all your endeavors, prosperity, peace in the family, more joyful events and happy moments! By tradition, we'd like to summarize the results of the outgoing year :
376,000 users have registered on our platform
1,100,000 tasks were created, which were performed 58,000,000 times (!)
We paid a total of $72,000 to our users.
We also want to give a small gift to all active users:
For all users, we activate х2 experience from January 1st to January 7th inclusive.
For advertisers from January 1st to January 7th, we give a bonus: +10% to any balance top-up with any payment system.
See you in the new 2023!
---