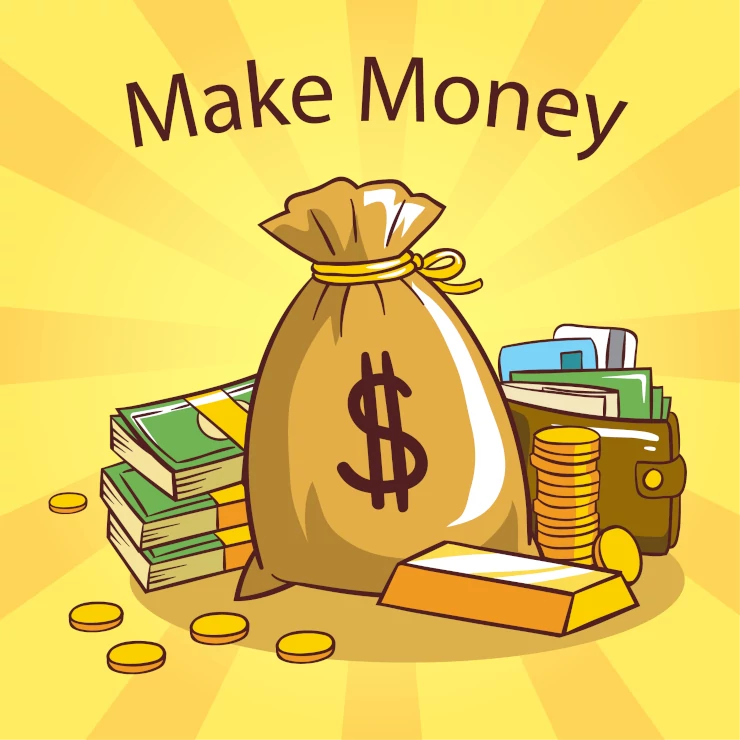 Jan 28, 2020
💸 Real money in your local currency
We are pleased to announce a great update. We decided to replace the Coins with real money to eliminate any confusion. From now on you will earn real money that will be withdrawn by you or you can use them to place orders.

We currently support the following currencies: United States Dollar (USD), Euro (EUR), Bulgarian Lev (BGN), Swiss Franc (CHF), Czech Koruna (CZK), Pound Sterling (GBP), Indonesian Rupiah (IDR), Indian Rupee (INR), Pakistani Rupee (PKR), Polish złoty (PLN), Romanian Leu (RON), Russian Ruble (RUB), Singapore Dollar (SGD), Ukrainian Hryvnia (UAH). On requests we can add more currencies.

Another news would be that we offer a $0.5 bonus on registration.
What are you waiting for? Start using our affiliate system and make money quickly and easily by sending new users to the platform.
---